FleetSharp GPS is the easy, affordable way to track and monitor vehicles, assets, and equipment.

If it's valuable, we can track it.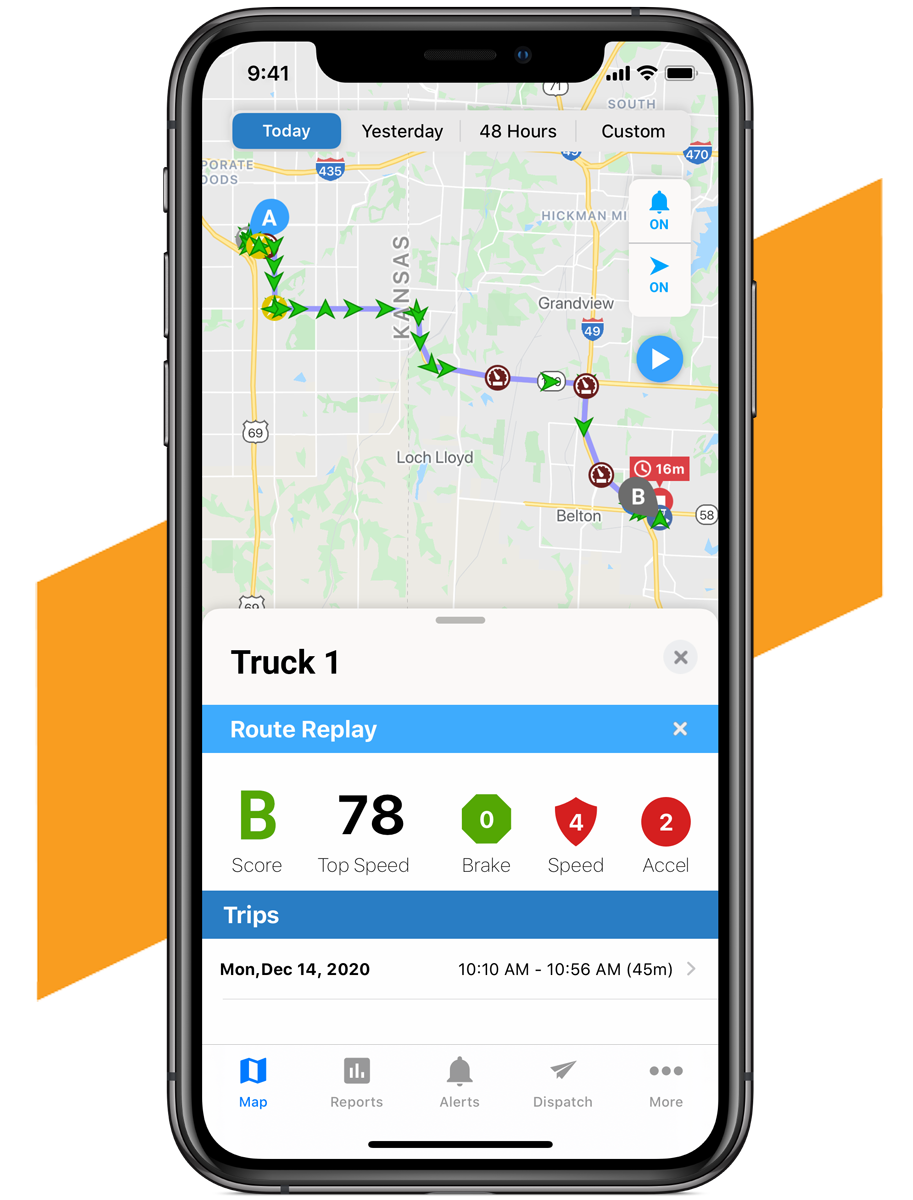 Reduce Fuel Costs
FleetSharp reduces fuel usage by up to 20%.
Improve Fleet Safety
Monitor and improve safe driving habits and identify problem drivers.
Deliver Better Customer Service
Identify the closest worker to a job site. Resolve customer disputes with proof of service.
Guard Against Costly Theft
Ensure your vehicles and assets are where they're supposed to be.