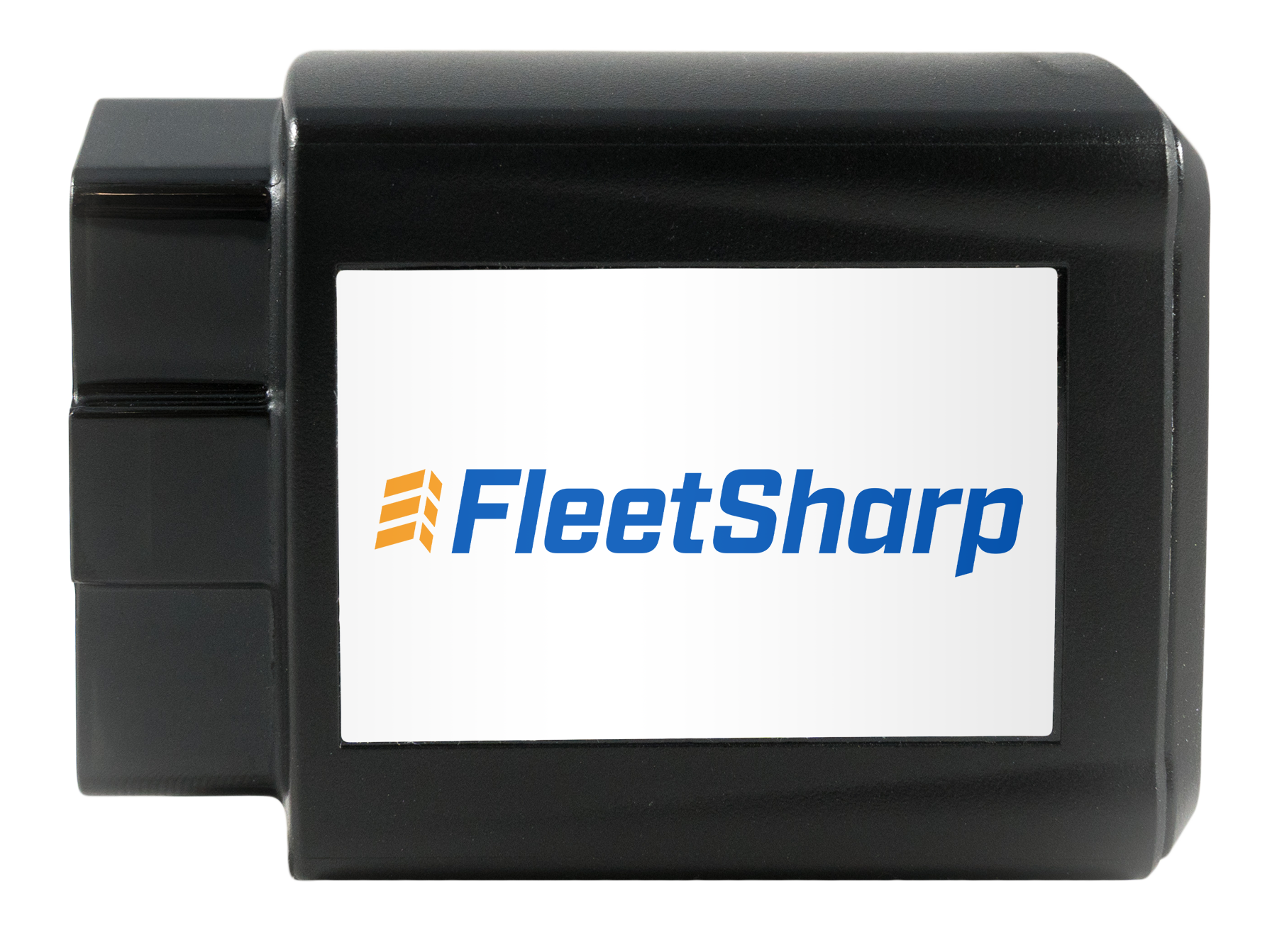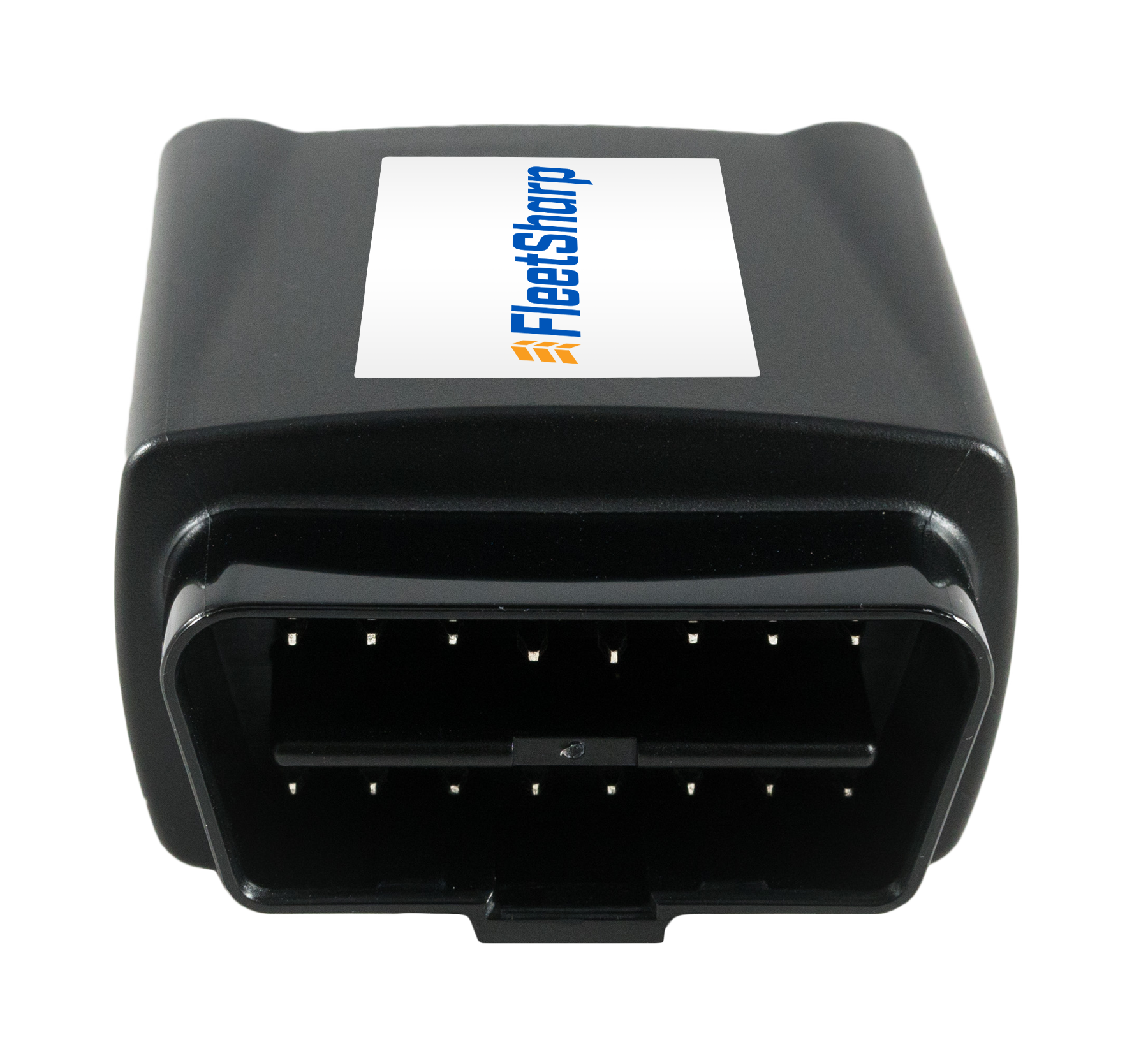 Installation with the plug-in GPS tracker is a breeze. Simply take the following steps:
Locate the OBD port in your vehicle
Plug the device into the OBD port
Ensure the device is securely attached to the port
That's it! Now, you're ready to begin tracking
Frequently Asked Questions
Do FleetSharp vehicle trackers provide real-time data?
Can FleetSharp vehicle trackers withstand extreme weather conditions?
Will FleetSharp vehicle trackers drain a vehicle's battery?
Can I access tracking data from my iPhone or Android device?
Don't see what you're looking for?
Email Us