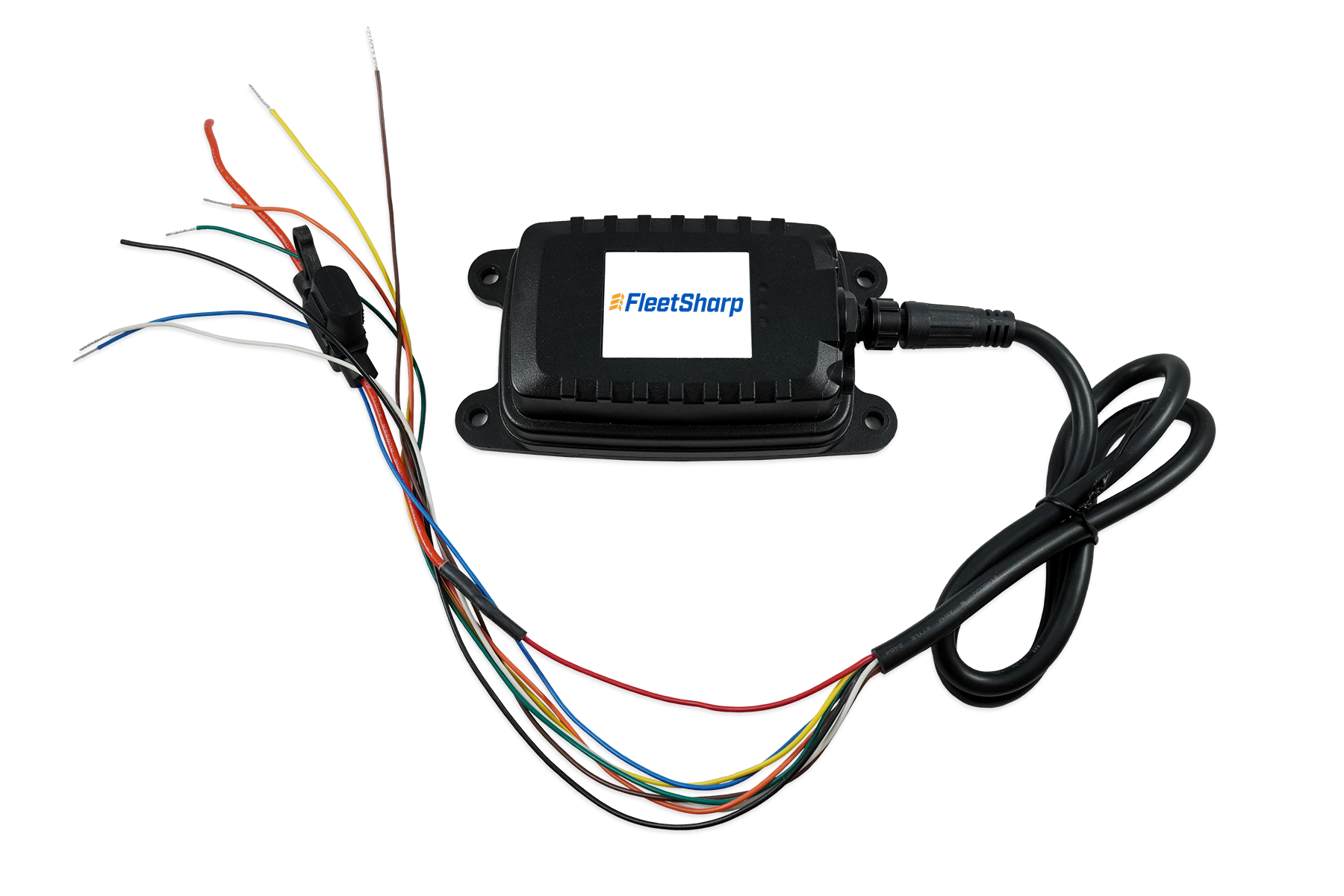 Log in to our web or mobile app to get insights into your equipment— wherever it is.
Still & idle location
Usage habits
Automatic notification with unauthorized movement
Maintenance event tracking

Locate and monitor every aspect of your equipment at a glance.
Frequently Asked Questions
Can FleetSharp trackers withstand extreme weather conditions?
Are FleetSharp asset trackers water proof or water resistant?
Will I receive a notification on my phone if my asset moves outside an approved area?
What data can I access other than the location of an asset?
Can I access tracking data from my iPhone or Android device?
Do I have to purchase a monthly plan from FleetSharp to use a FleetSharp asset tracker?
Don't see what you're looking for? Send us an email with your question and someone will get back to you as soon as possible.
Email Us