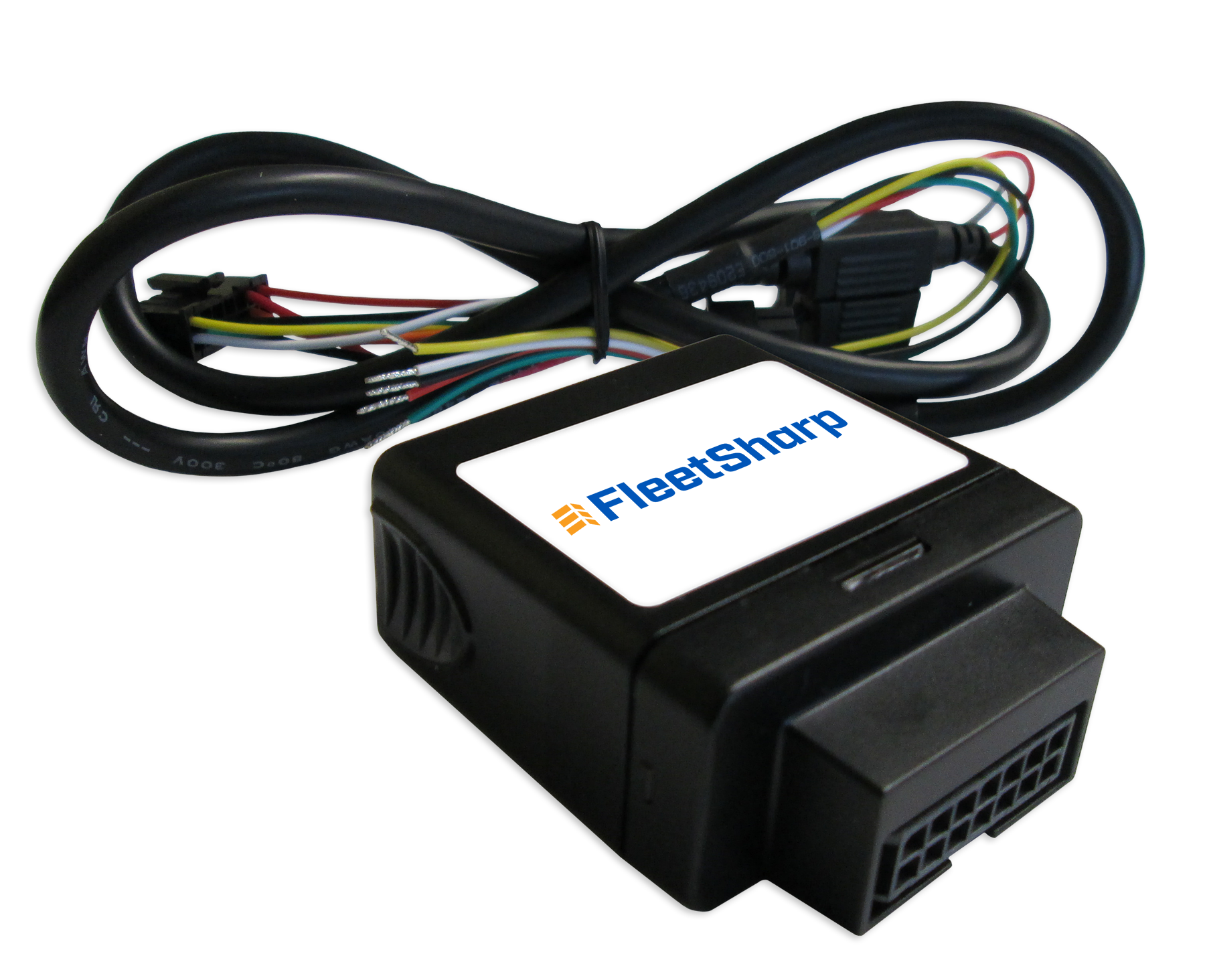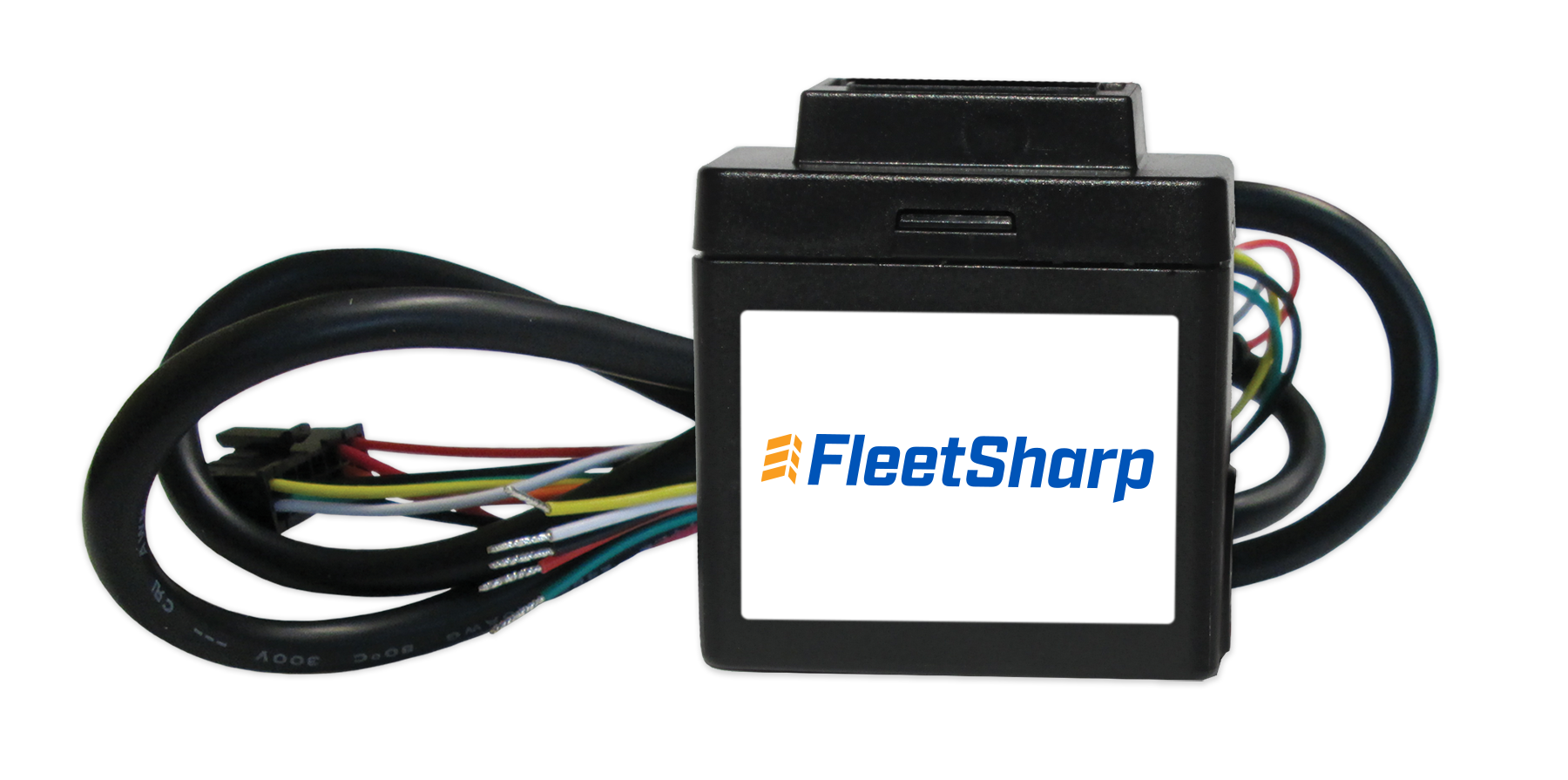 Most customers use a mechanic to install the wire-in tracker. If you chose to install yourself, installation with the wire-in GPS tracker is straightforward. Simply take the following steps:
Remove the dash of the vehicle
Fuse the tracker wires to the appropriate wires in the wiring harness
Re-install the dash of the vehicle
That's it! Now, you're ready to begin tracking
Frequently Asked Questions
Do FleetSharp vehicle trackers provide real-time data?
Can FleetSharp vehicle trackers withstand extreme weather conditions?
Will FleetSharp vehicle trackers drain a vehicle's battery?
Can I access tracking data from my iPhone or Android device?